Your Local Investment Property Manager in Adelaide
Whether you have one or several investment properties in your portfolio, leave it to Rentals SA to manage your property investment in Adelaide. We are renowned for our specialised residential solutions, as well as delivering exceptional service to all landlords and tenants that deal with us on a daily basis.
With our comprehensive industry knowledge and understanding of the Adelaide real estate market, our team understand what it takes to make your investment property a success.
Given that we live in Adelaide and know the area very well, it's only natural that we focus our property management expertise in this area. No matter where you're located, there's no better property investment partner to have on your side than Rentals SA in Adelaide.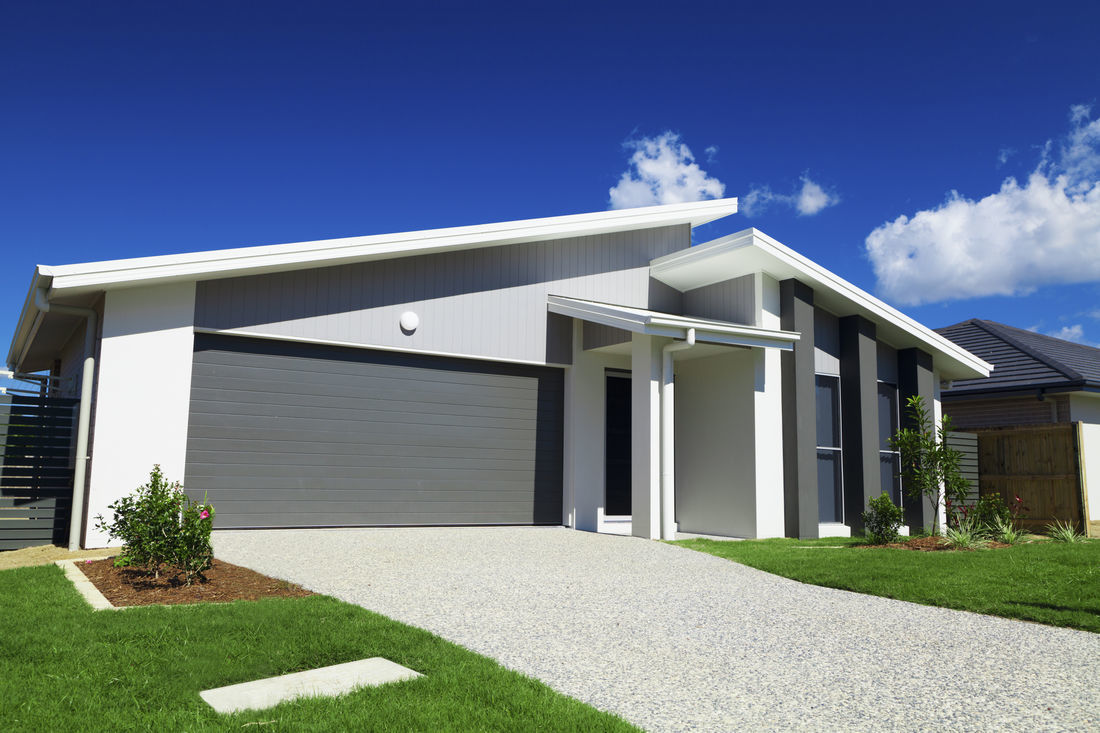 Residential Property Management Is What We Do Best

If you have recently purchased an investment property or you already have an existing home, our investment property manager experts in Adelaide can help find you high calibre tenants to ensure maximum returns and reduced vacancy rates.
Seeing as we don't sell real estate, you can expect 100% focus from us at every stage of the property management process. We'll handle all the hard work for you, reducing the amount of time spent looking after your investment. Whether you need to find new tenants, renew existing contracts or follow through on maintenance and repairs, you can rely on Rentals SA to get the job done quickly and efficiently.
In an attempt to reduce ongoing costs and maximise your rental returns, our goal is to find you the most suitable tenant that is there for the long haul. We don't just pick anybody. Our stringent selection process ensures only the best applicant is chosen for your home. Our team will communicate with you regularly and provide you progress updates, ensuring your investment property journey is a breeze.
Our central CBD location plus our suburban satellite offices, allows us to service the entire Adelaide region ranging from Magill in the East to Glenelg in the West, South to Noarlunga and North to Gawler.


For all your property investment needs in Adelaide, please call Rentals SA today on (08) 8311 3935 to discuss your personal requirements.